A single contact for the management of your entire project
Velocita Energies has all the skills to carry out a project and then provide support for the life cycle of the wind farm. The company relies internally on the know-how of its employees and on the expertise of local partners and recognised design offices.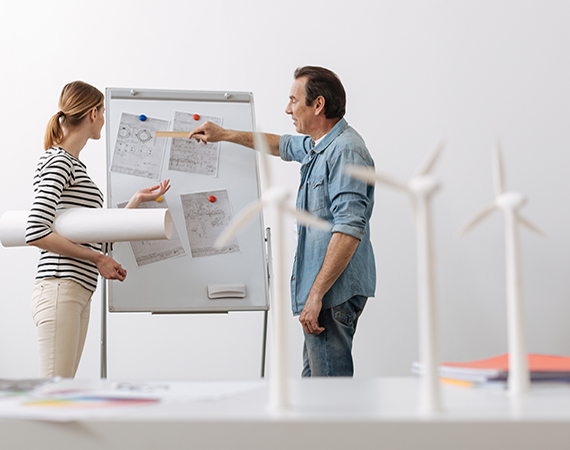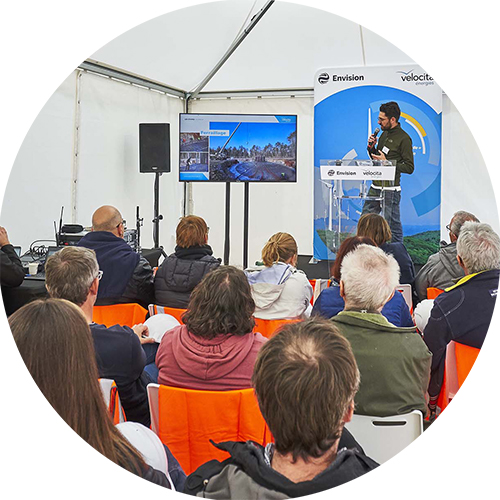 Projects developed in consultation with local stakeholders
Velocita engages in a process of consultation with local stakeholders (elected officials, local authorities, landowners, associations, local residents, etc.) to involve them in the design of the project. Tailor-made information and communication tools and also participatory financing operations are made available.
Together with elected representatives, Velocita devises supporting measures that are consistent with the needs of the region and that give momentum to the local energy transition.

The flexibility of an SME combined with the solidity of a large group
Since 2016, Velocita Energies has been part of Envision Energy, an international group active in all areas of the energy transition: renewable energies, energy storage processes, sustainable mobility, smart grids and digital energy management solutions. The group is notably the 4th largest manufacturer of wind turbines in the world with more than 11,000 machines installed.
Velocita Energies benefits from the stability and experience of a large group but retains a light structure capable of adapting quickly to changes in the sector and providing personalised follow-up of its projects.
Envision group
Envision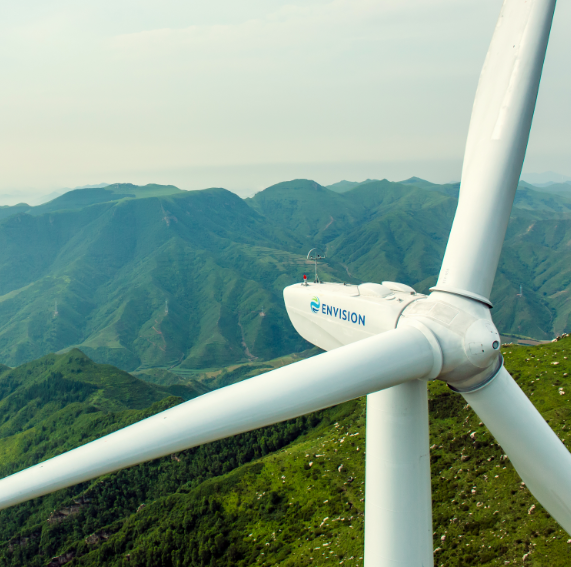 4
th
world turbine manufacturer (Bloomberg New Energy Finance –2021

40

GW
of wind power installed onshore and offshore

12500
machines installed worldwide

8

, %
of the global wind turbine market

100

GW
of renewable energy assets managed by EnOs, Envision's digital platform
SEPTEMBER 2020
Commissioning of the 1st Envision wind farm in France
Developed and built by Velocita Energies in Côte d'Or, the "Entre Tille et Venelle" wind farm has 16 Envision wind turbines for an installed capacity of 40 MW.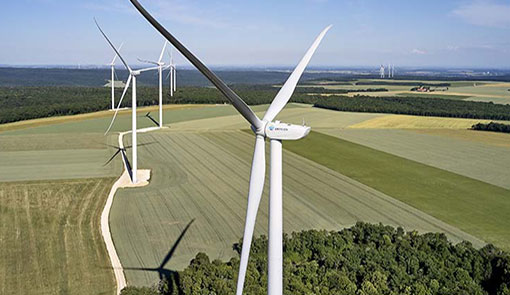 LEARN MORE
FEBRUARY 2020
Launch of the construction of the "Vannier-Amance" wind farm
This wind farm will consist of 17 Envision wind turbines for an installed capacity of 42,5MW. It is part of a wind farm project that will eventually consist of 34 machines.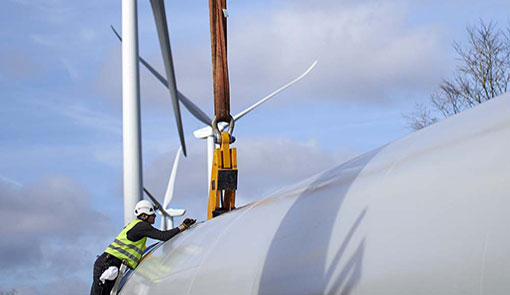 LEARN MORE
2019
Construction of an electricity subsation to connect 3 wind farms
The "La Rigotte substation", in Haute-Saône, will inject the production of 3 future wind farms developed by Velocita Energies.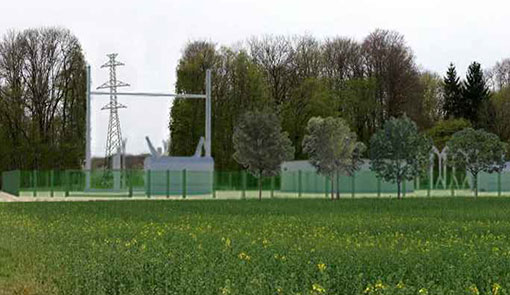 LEARN MORE
DECEMBER 2016
Velocita joins the Envision Energy Group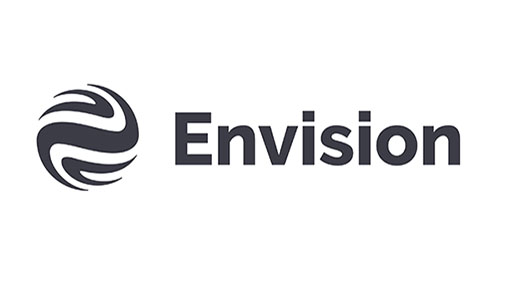 2013
Founding of Velocita Energies France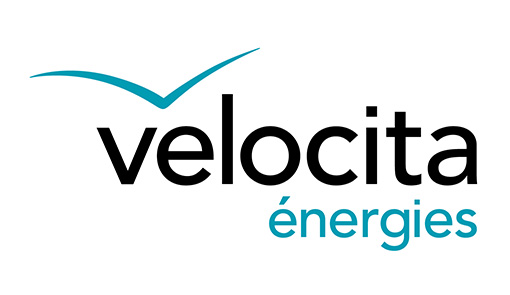 2011
Takeover of the wind power project portfolio of the energy company E.ON
2011
Foundation of Velocita Energy LTD
in the United Kingdom by the Riverstone investment fund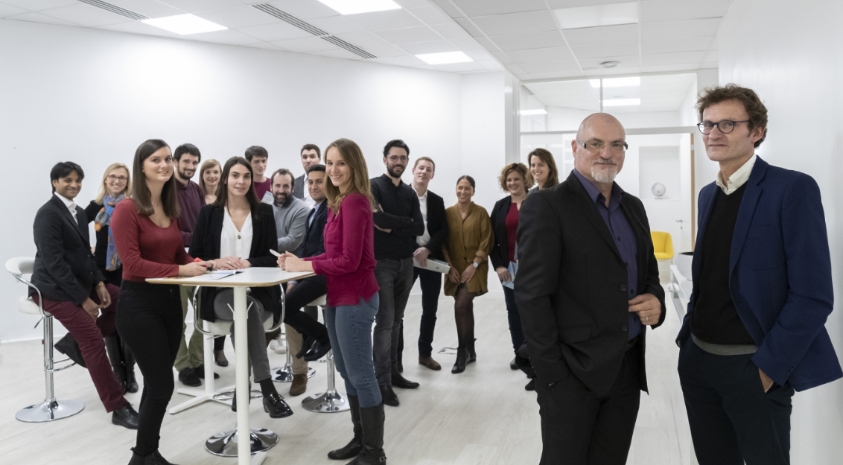 Velocita Energies is a team of 30 people working for concerted and well integrated wind projects. Project managers, wind engineers, cartographers, operating engineers, support functions… all the skills are brought together to guarantee the success of the projects.