Commissioning of the Vannier wind farm
(26 September 2022)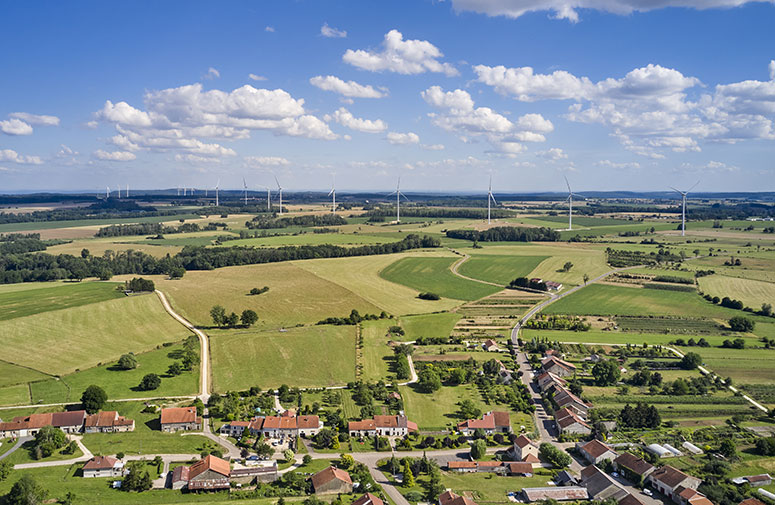 The Velocita Energies team is proud to announce the commissioning of the Vannier wind farm, which contributes 42 MW to the French energy mix!
The Vannier wind farm, this is:
📍 17 wind turbines on 4 municipalities of Haute-Marne
⚡ 51,000 people supplied with electricity every year
🎯 The 2nd Envision Energy wind farm in France
It is also the result of 10 years of development alongside local elected officials, economic players, associations and local residents. We would like to thank all our partners who have made this project possible.
Learn more about the Vannier wind farm