Launch of the "Entre Tille et Venelle" wind farm construction site
(16 August 2018)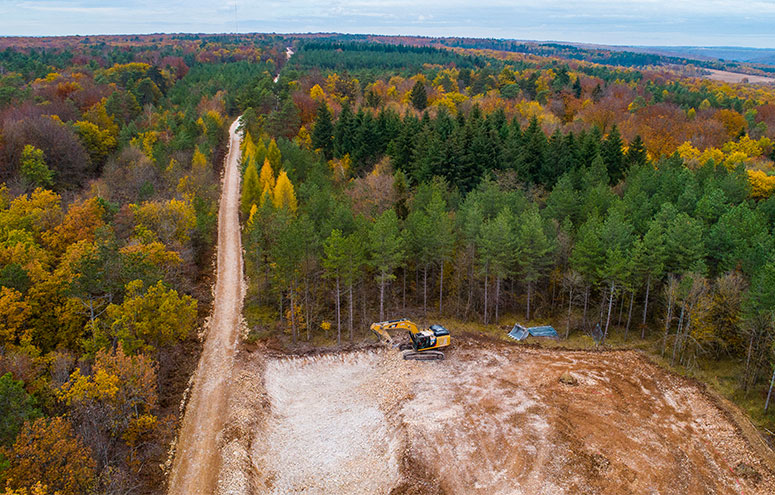 Velocita kicked off the construction of the wind farm "Entre Tille et Venelle" located in Côte d'Or in 4 municipalities north of Dijon.
This is the first wind farm in France where Envision turbines will be installed. Consisting of 16 wind turbines, its total capacity will be 40 MW.
The work starts in August with the installation of the infrastructures dedicated to the work site (base camp) and will continue from September to March with clearing and civil engineering work (creation of accesses and platforms, earthworks, foundations and backfilling). The wind farm will be fully commissioned in 2020.