Arkolia Energies entrusts the operation and maintenance of a new wind farm to Velocita
(16 January 2019)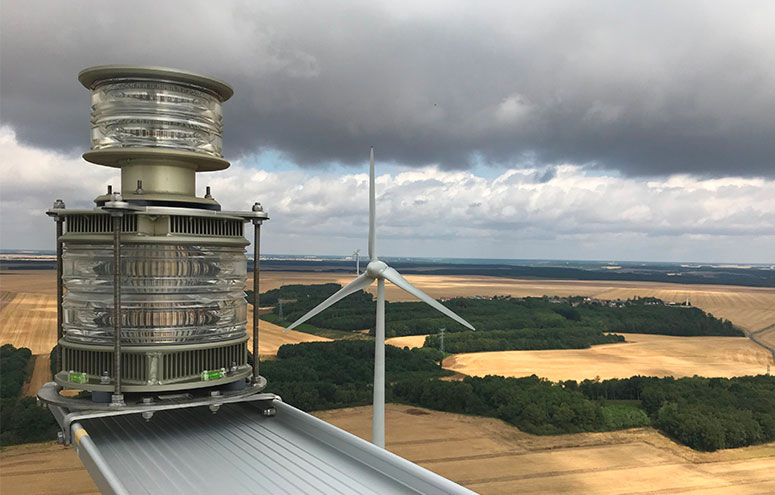 Velocita Energies' operations team has been entrusted with the management of the Ormoy wind farm located near Chartres (28).
Developed by Enertrag since 2009 and acquired by Arkolia Energies, this wind farm has 3 Enercon wind turbines with a total capacity of 6MW.
Following the signing of this new contract, Velocita now operates all of Arkolia Energies' wind assets.