A 3 million participatory financing campaign
(25 July 2020)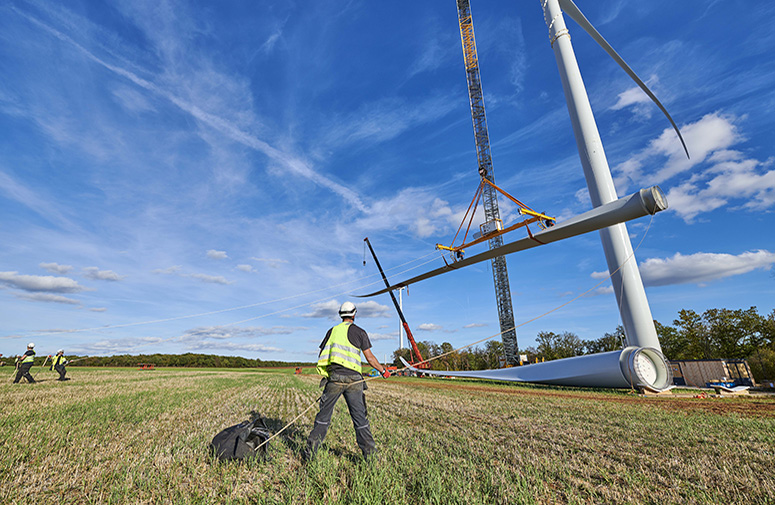 Velocita Energies and Envision Energy have launched a major participatory fundraising campaign for a set of 3 wind farms and their dedicated substation.
These three wind farms will eventually constitute a set of 34 wind turbines located in Haute-Saône and Haute-Marne in the municipalities of Belmont, Fayl-Billot, La Quarte, La Rochelle, Pierremont-sur-Amance, Pressigny, Tornay, Molay and Charmes-Saint-Valbert.
This participatory financing is intended to finance the construction work on the "Vannier-Amance" wind farm, the pre-construction studies for the "Sud-Vannier" and "Les Hauts de la Rigotte" wind farms and the electrification work on the "La Rigotte" substation.
In one month, more than 1,500 lenders participated in this financing, which also offered preferential conditions for the inhabitants of the communes hosting these projects.